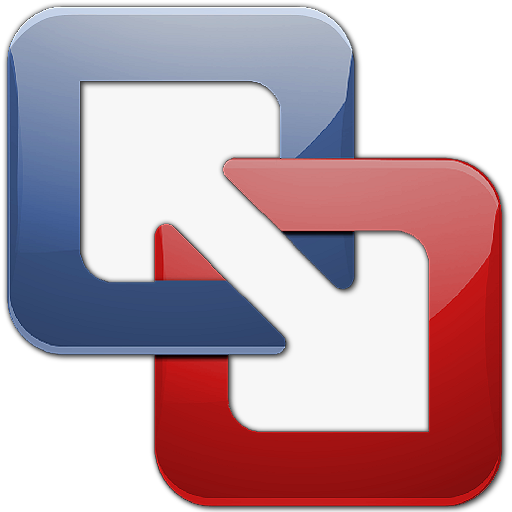 ---
VMware 在 11 號釋出 Fusion 的最新版本,2.0.2,
其中有幾項新功能是我比較感興趣的,摘錄給大家參考^^
1.可以將 Parallels Desktop 4.0 和 Parallels Server 產生的 Windows 虛擬機輸入,轉換成 Fusion 的虛擬機,減少重新安裝的時間。這是跟 Parallels 互相競爭下的產物,兩個可以轉來轉去的,對使用者而言絕對有利
2.終於支援 .dmg 當做光碟映像檔了,之前只支援 .iso 檔。這是此次更新讓我最喜歡的功能了
。
3.增加對於 Ubuntu 8.10 的支援,有了事先編譯好的 kernel modules,可以省下很多功夫,我想對於 Ubuntu 的愛用者而言,應該蠻高興的。
4.此次提供下載的 Fusion 有兩個版本,一個是有包含 McAfee VirusScan Plus 防毒軟體的版本,286 MB。沒有包含的,187 MB。我是下載沒有防毒軟體的版本,善用 snapshot,有沒有防毒軟體對我而言倒是不重要。
---
底下為為官方網站資料:
VMware Fusion 2.0.2

Latest Version: 2.0.2 | 2009/02/11 | Build: 146107
What's New:

# Allows importing Windows virtual machines from both Parallels Desktop 4.0 and Parallels Server for Mac.
# Supports mounting unencrypted .dmg file format as a CD/DVD disk image, in addition to .iso file format.
# Supports Mac OS X 10.5.6 as a host operating system.
# Provides experimental support for Mac OS X Server 10.5.6 as a guest operating system.
# Supports Ubuntu 8.10 as a guest operating system, including features such as VMware Tools with prebuilt kernel modules, Easy Install, and Unity.
# Ships with a 12-month complimentary subscription to McAfee VirusScan Plus 2009 antivirus software, with localization support for French, German, Italian, Spanish, Simplified Chinese, and Japanese.
# Provides performance improvements when browsing mirrored folders and shared folders in Windows virtual machines.
# Supports display of Windows applications in Unity view as 48 pixel x 48 pixel icons.
# Resolves issues with "Optimize for Mac OS application performance" preference option for Mac OS X 10.5.5 and later.
---